List of products by brand Alcantara
Alcantara S.p.A. is the company that manufactures and markets worldwide the homonymous material under the registered trademark Alcantara ®.

Based in Italy, the company operates on a global scale through the main centres of Milan headquarters - including Top Management, Design & Style department, Sales & Marketing offices, Communications activities, Administrative & Legal office - and Nera Montoro site (90 Km North of Rome), where are located the production plant and the R&D Centre.
Renowned for its unique and proprietary technology, over the years the company has developed prestigious collaborations with global luxury brand partners who choose Alcantara material for their creations in the fields of fashion, interior, automotive, yachting, aviation and consumer electronics.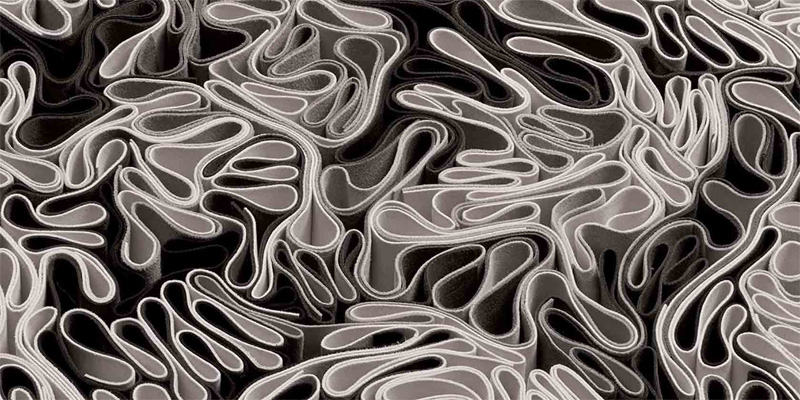 Alcantara S.p.A. is then the only world producer of the Alcantara material, guarantee of pure Italian quality and excellence.
If you want a Alcantara product and you can not find it on Tissens.com please contact us and we will supply it .